Readings are updated every fifteen minutes and this page refreshes every two minutes.
All readings are reset at 12:00AM each day with the Yearly Rain reset June 30 each year.
Citizens Weather Observing Program EW5008
24 hour history from this location.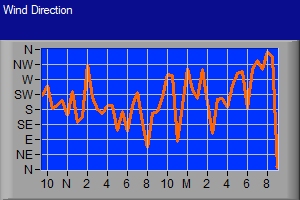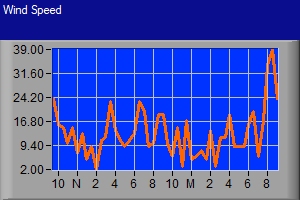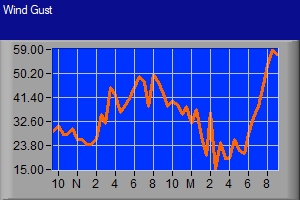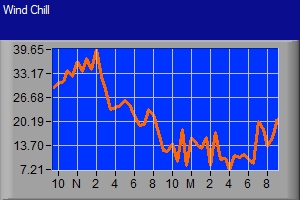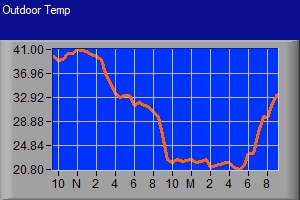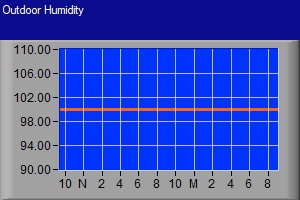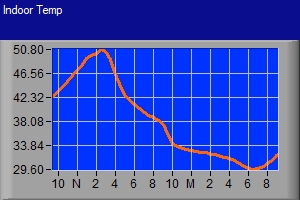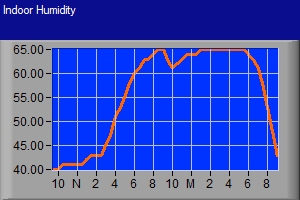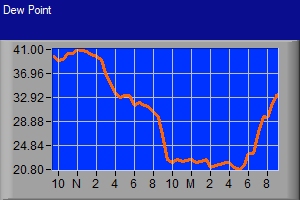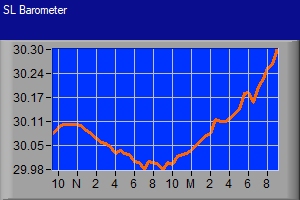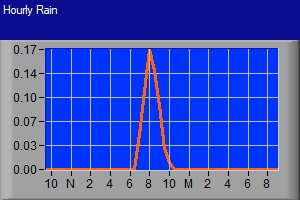 Complete Weather information for the site area
Link to Frazier Peak weather station
The weather station is a Davis Instruments Corporation "Vantage Vue with WeatherLinkŪ".
The weather display is from Ambient Weather.
Click on the logo below for a direct link to their web site.